When a new game catches the eye of the esports world there often is a lot of movement. The "hot new thing" is exciting and filled with potential and promise. With Valorant, this is the case even more so as it launches at a time when other games are losing their luster and hitting uncertain times. Overwatch and CSGO are two prime examples of this and they just so happen to be what Valorant is based off. Given this similarity, it's no wonder why numerous professional players from the two aforementioned esports have made the switch to Valorant. However, we feel there are five pros in particular who have the most promise in the new FPS.
5. Shahzeeb "ShahZaM" Khan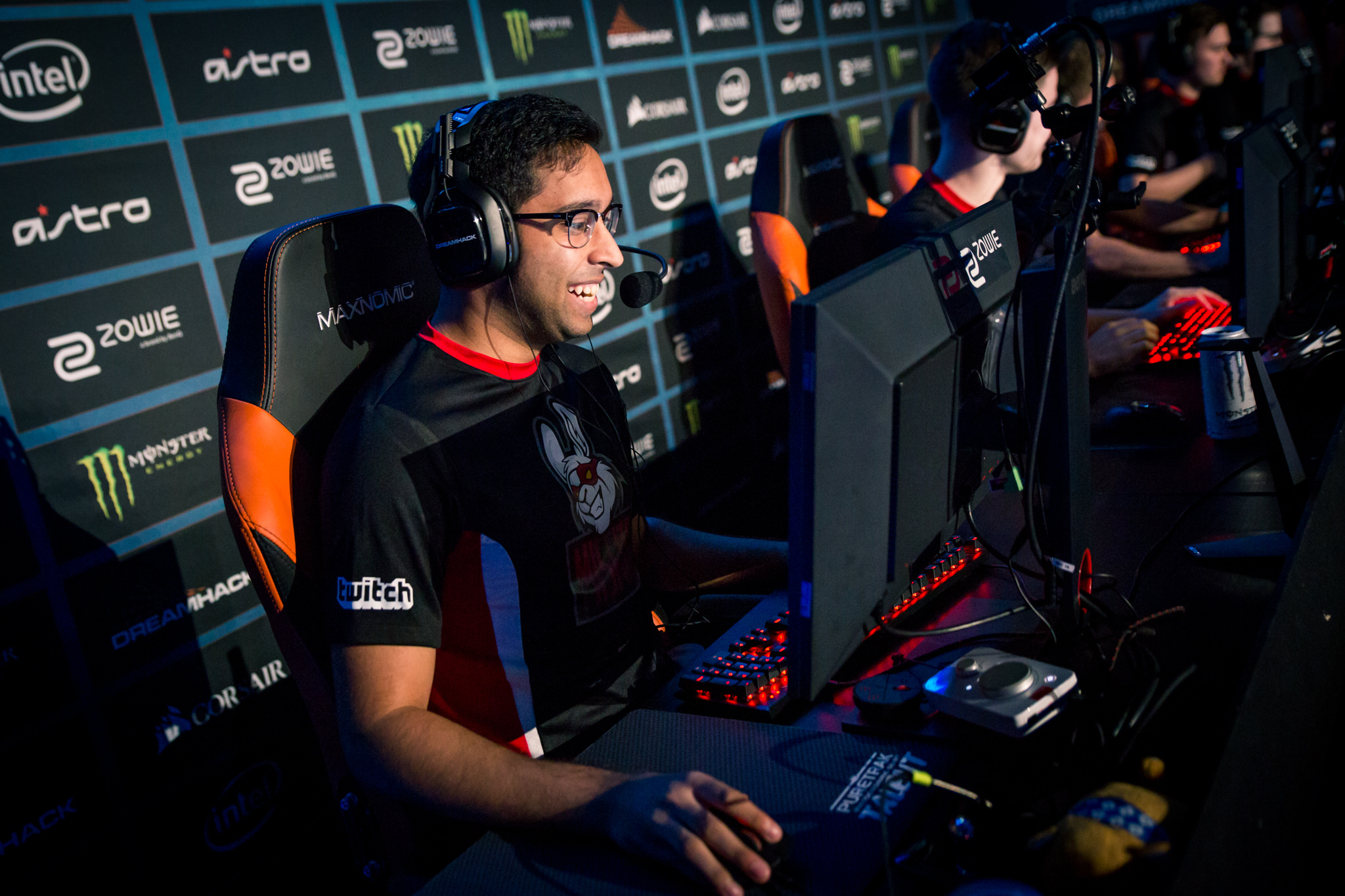 ShahZaM is a former CSGO pro who played for some big organizations like Team SoloMid and Misfits. The former compLexity Gaming member was a consistent tier-2 player who could never fully make the jump to being a tier-1 mainstay as he struggled to match his online play at LAN events. ShahZaM is likely to be a player that lays the foundation for rising talent to eventually replace him. He's a somewhat known quality who is consistent enough, has the experience, and possesses the benefit of being on a top tier organization in Sentinels.
4. Keven "AZK" Larivière
Azk was a member of the famed iBuyPower squad that got perma-banned from Valve sanctioned events (Majors) and he shares that notoriety with another on this list. We never really got to see what he could do in CSGO, but we did get to see him make a somewhat successful move to Overwatch. Azk was a rifler in CSGO and a DPS player in Overwatch, mainly using Tracer and McCree. He has already shown his ability to perform in both games, which Valorant is said to be a combination of. His aim and familiarity with abilities will give Azk a small leg up on a lot of competition entering the space.
3. Victor "food" Wong
Food is yet another CSGO pro that was touted as one of the new rising stars of NA. It didn't quite pan out that way though, as the young gunner never proved what he could really do. Marred by inconsistency and being stuck in tier-2 Counter Strike, Food wasn't able to ever reach his ceiling in the scene. Lately, though, he has performed at a higher level and remained more consistent. Because of this, many believe his youth – 23 years old – could play to his advantage here. Food should also benefit from the tutelage of his former legendary coach at T1, Daniel "fRoD" Montaner.
2. Jay "sinatraa" Won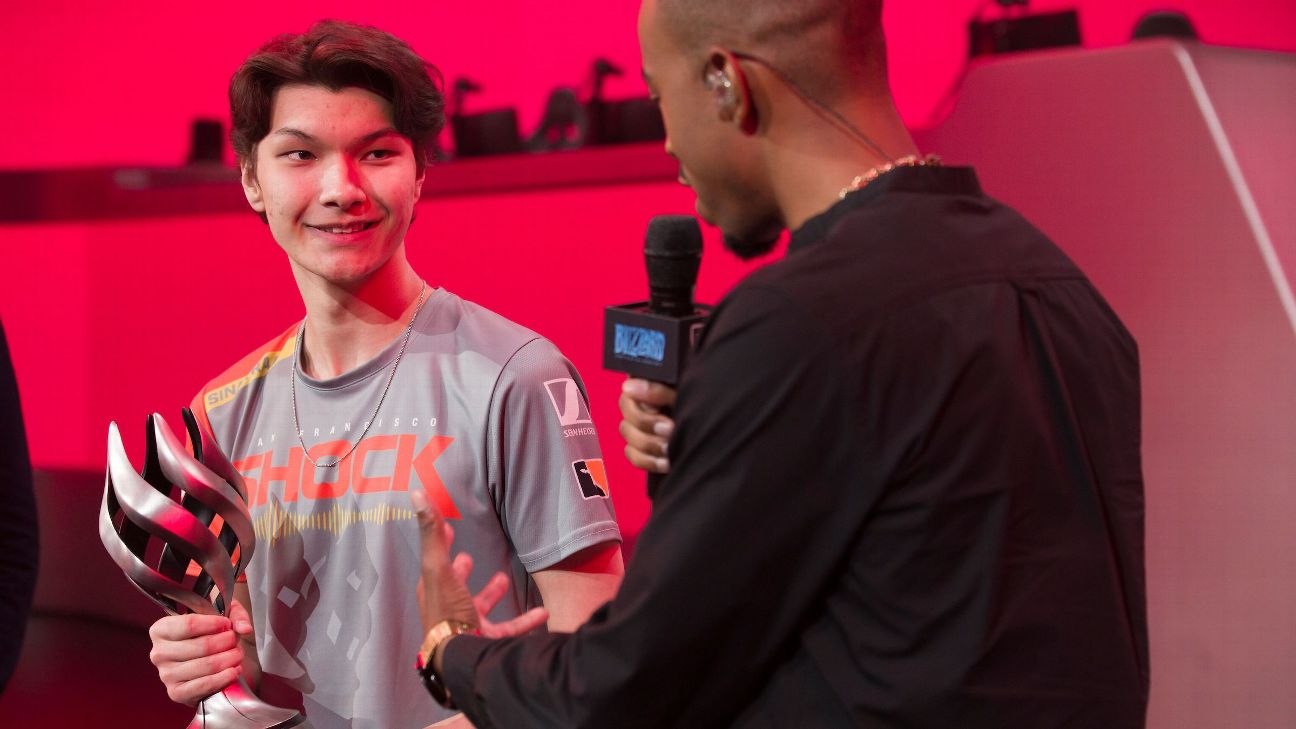 Without question, Sinatraa is the biggest name to transfer to Valorant. With numerous accolades under his belt at only 20 years old, is there much else that needs to be said? He's already a superstar in esports and he chose to leave all that behind to pursue similar success in Valorant. All in all, the superstar's brilliant aim and a familiarity with some of the most mechanically demanding heroes in Overwatch give him a huge edge early on. Sentinels have picked up both ShahZaM and Sinatraa, obviously betting on the player's talent over their experience.
1. Braxton "swag" Pierce (SWAG)
Sinatraa has the spotlight, but the hidden treat here is Brax. The great unknown of NA CSGO due to the ban he shares with Azk from all Valve sanctioned events, Brax never got to have his moment in the sun. He was an HLTV.org top 20 player at age 18, which is quite the accomplishment. Brax is out to make up for lost time and wear the crown that was destined to be his. We will never know what Brax could have done in CSGO if he hadn't made a silly mistake as a kid. Luckily for us, we get to see what he can truly do in Valorant.
Be sure to bookmark and return to Run It Back for all things Valorant!