Valorant isn't just good at being an esports title. In addition to inspiring a thriving competitive scene, Valorant inspires plenty of fan artists to create their own fan art surrounding the game. We at Run it Back figure it's time to put a spotlight on some of these talented artists. There are plenty more artists than what we've put here, but we feel these five artists in particular are a great introduction to the world of Valorant fan art. Anyway, enjoy!
ExCharny
Mateusz Dabrowski, a.k.a. ExCharny, hails from Rzeszów, Poland. He was previously featured by Riot Games themselves back when Riot did community highlights of their own. However, he's been quite active since back then. ExCharny continues to crank out beautiful fan art with each new Valorant agent that gets added. This fan art is easily adapted to become wallpapers for your desktop computer.
Le Akissha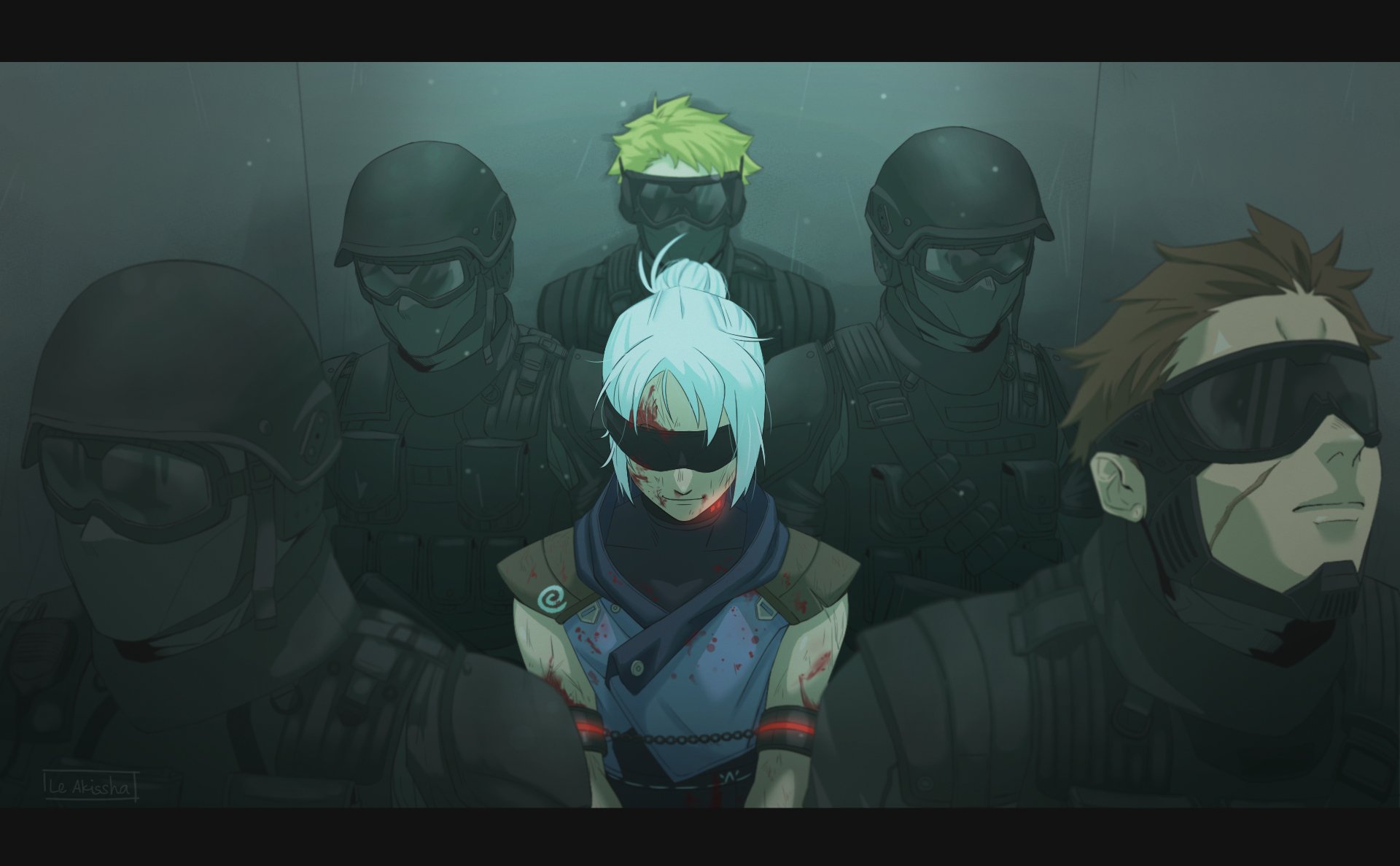 This artist has a diverse portfolio of fan art in a variety of styles. Much of it is clearly inspired by anime, as you might guess from the piece we decided to feature here. However, as one can plainly see, this is the good anime art, full of detail and style! This piece, among others, easily could come from an official Valorant anime if one actually existed.
OranCxy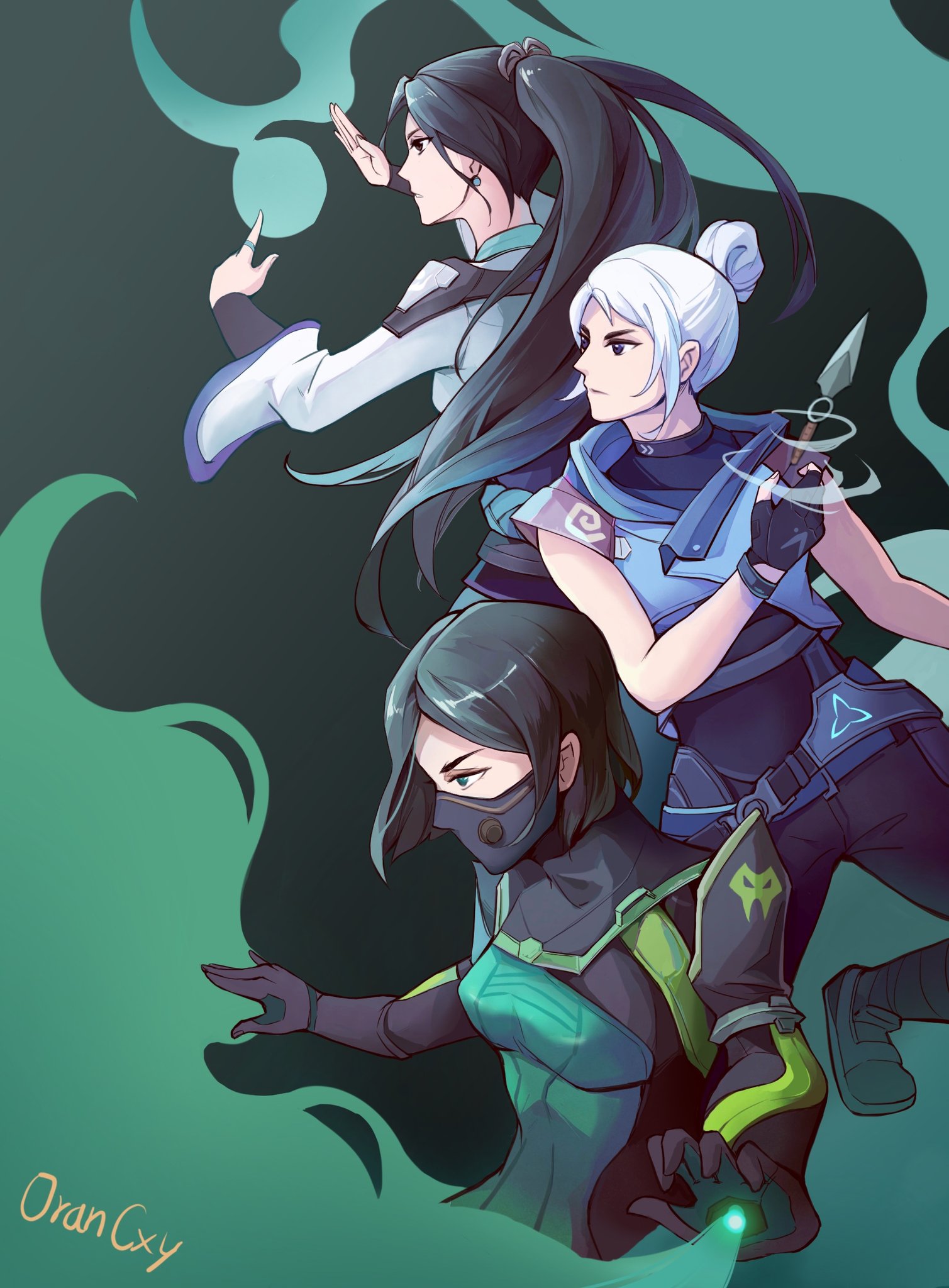 Hailing from Beijing, OranCxy both does straight up fan art as well as the occasional comic about Valorant. The art she does ranges from serious to funny and cute to just plain cool. A couple of art pieces show a mild League of Legends crossover with Valorant, showing Sova hanging out with poros. Your brain might explode from the cuteness. Don't say we didn't warn you.
Howard Pak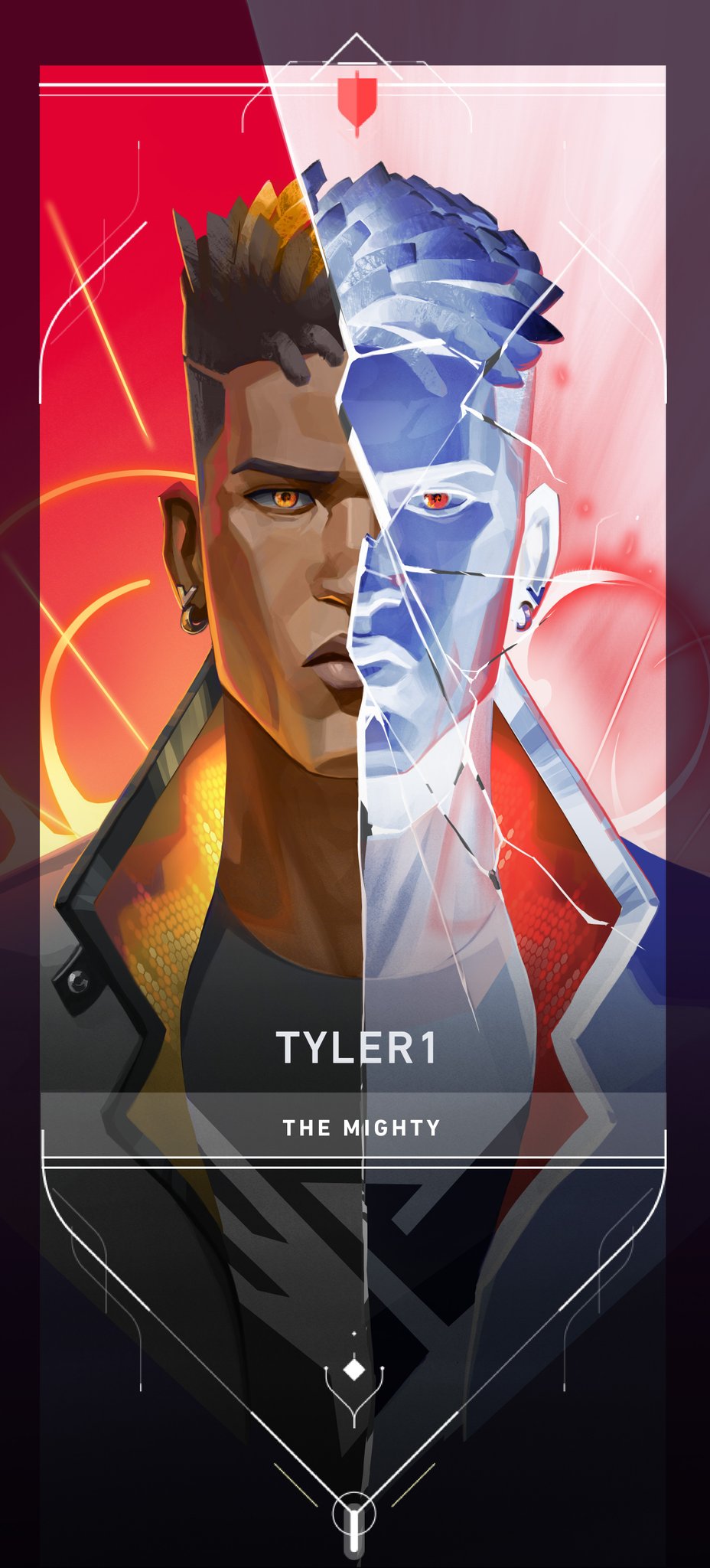 Howard Pak, from Los Angeles, California, has done plenty of fan art that's pretty reminiscent of Valorant's existing art style, with his own personal touches. However, he's also come up with some original character creations that are worth checking out too. Some of the original creations look like they could easily be Valorant characters themselves. Maybe it's a hint.
Yuyu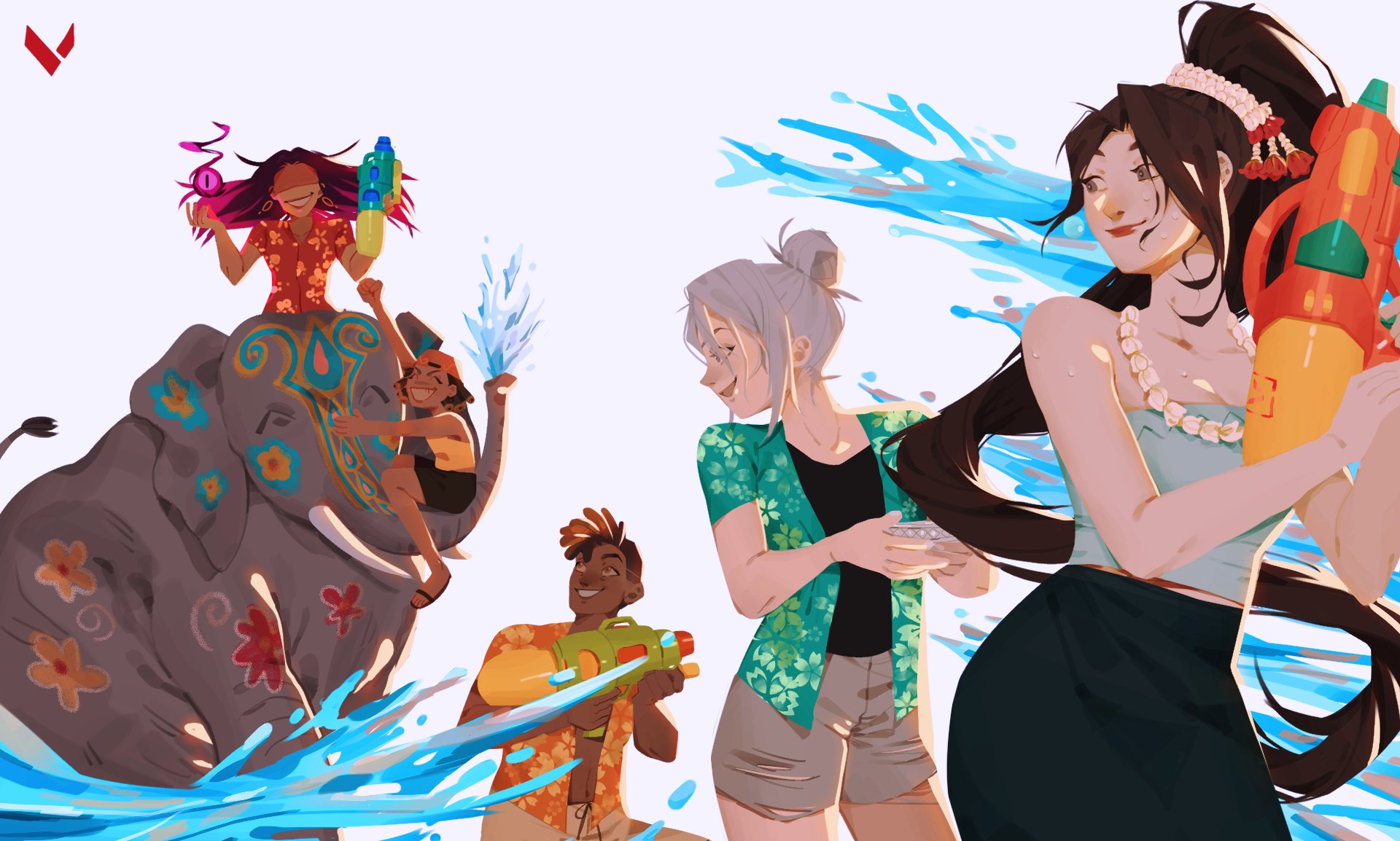 On the more whimsical, fun side of the Valorant fan art spectrum is Yuyu from Thailand. The featured piece here has some Valorant agents enjoying some well-deserved time off on Songkran Day, a holiday in Thailand. There's other fun ones on this artist's Twitter page too, from agents singing karaoke to drinking tea and other fun stuff. Who says Valorant agents can't have a personal life?
As mentioned before, there are far more Valorant fan artists than what we've highlighted here. Do you have any artists you'd like us to recognize? Please tell us on our Discord! And stay tuned to Run it Back for everything else Valorant!